The Top 5 Online Video Editing Tools
2 min read
When choosing such tools, you need to consider ease of use (digestible, easy-to-follow instructions), support and what options they offer.
WeVideo
WeVideo is a cloud-based online video creation platform for video editing, collaboration and sharing across any device. More people can work collaboratively for editing a video within WeVideo platform, using space from Google drive app. Also, the Android app of WeVideo can help you to capture raw footage directly from your phone or a webcam.
However, be warned, this video editor is not so permissive with large files. The editor has an intuitive layout with clips on the left, video player on the right and timeline at the bottom of the page.  The Transform tool palette allows you to rotate (vertical and horizontal flip) or to scale. Also, you can sharpen or add sepia effects. You can fade out or adjust the audio level or even upload audio files to the movie.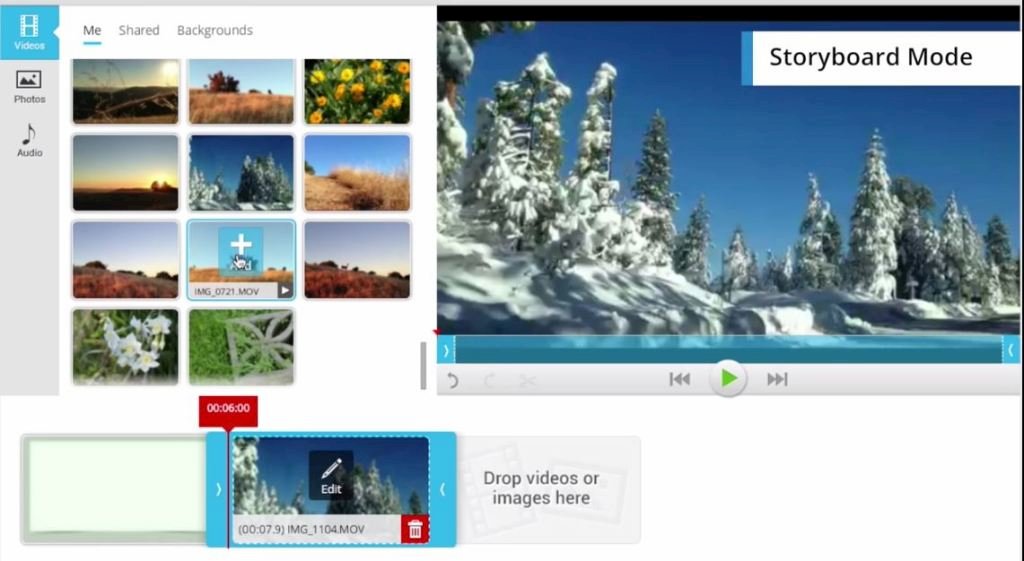 PowToon
PowToon is a simple video editor, reminiscent of traditional Craft Style, perfect for marketing professionals, small business or start-ups, trainers, and educators. PowToon is straight-forward and lets you arrange your footage on a black canvas or a colorful background. Created for beginners or inexperienced video editors, PowToon can help you wrap up eye-catching videos and export them with one click.
The only downside of this online video editor is that, if you don't purchase the full version, you can edit or create videos of only 45 seconds long.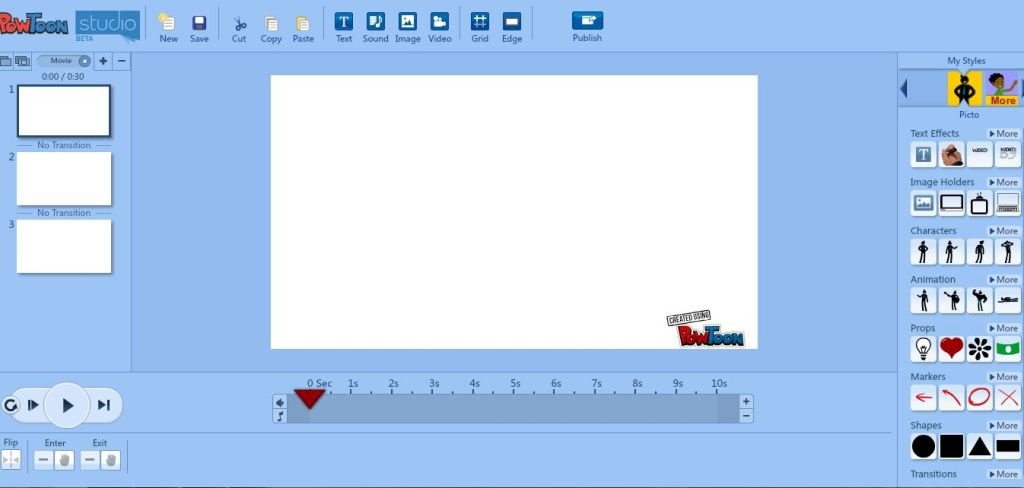 Wave.Video
Wave.Video is a great and easy-to-use video maker for small businesses and entrepreneurs. It gives you access to over 200 million stock videos and images. Of course, you can also upload your own media, but having large stock footage library at your fingertips is a great asset for video makers.
You can instantly resize your videos, optimizing for all different social media platforms – ideal for any savvy marketers. Additionally, Wave.Video gives you endless customization tools making sure you always stay on brand.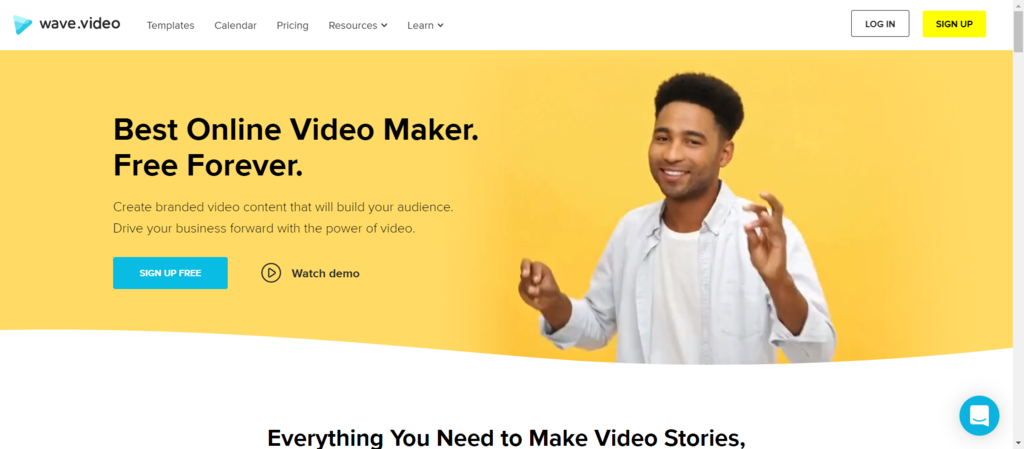 Magisto
This free online video editor allows you to follow three steps: add videos and photos, choose a theme and choose a soundtrack. Magisto selects the best parts of your video, combines your chosen music, themes and effects and splices them into poignant movies.
Magisto is user-friendly and can be expected to provide you with almost all the tools and options of editing software but it's not software, and it's free.